About us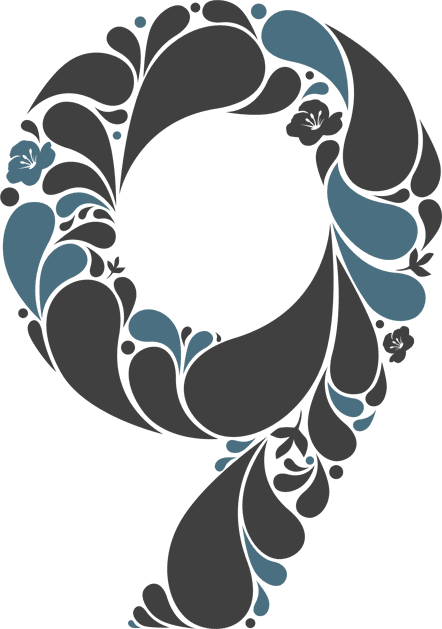 ZeroDotNine is a design agency that creates and delivers above and beyond your design requirements – we provide superior design for print and web.
From your initial concept through to the final printed or online product, ZeroDotNine takes care of all your project / design needs.
We excel in:
Inventive brand/concept ideas
Engaging and attractive designs
User-friendly websites, which make a lasting impression
Eye-catching logos and stationery
Redesigning outdated interfaces
Printing quality designs quickly
Personal, hands on service
Communication is key between your product and your customers. At ZeroDotNine not only can we maximise your message through design, we also offer a copywriting service to maximise your message through words.
Where are we?
ZeroDotNine are based along the UK South Coast, we have studios in Portsmouth and Brighton and are able to travel to meet you in any neighbouring towns including Winchester, Southampton, Portsmouth, Hove and Lewes. We have clients based locally, nationally and internationally, so wherever you are based please get in touch.
What will it cost?
All projects are unique and as such are quoted on a sliding scale relevant to the functionality, complexity and the level of design required. We do promise to be very competitive with our quotes and have a number of packages available to fit any budget. Please drop us an email with your ideas and requirements and we can arrange a quote or a meeting to get everything started.
Sneak a peek at our Portfolio to see what we're made of.
Connect
If you like what you see, please contact us, we're here to help.